7 tags
Made a new twitter!
Follow me @ KBrooke_Fitness to see what I've been up to/my progress pictures! Stay strong! xoxox
When I reach my UGW
simplyme1130: suckkitin: All the boys are gonna be like  And all the girls are gonna be like And I am  just gonna be like But most importantly, I'm going to look in the mirror and be like, "you freaking did it!" FABULOUS!! bahahaha i LOVE this!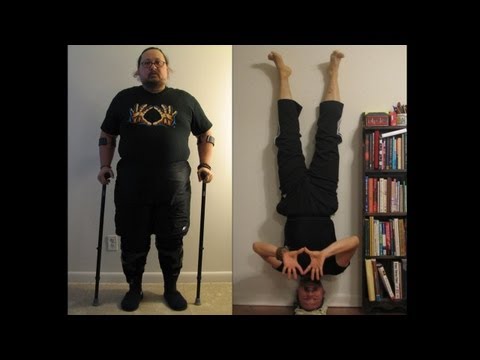 Reblog if you are going to reach your goal weight...